When there's something wrong with your septic system, you need help fast. Rushing through the septic company hiring process, though, can result in expensive mistakes and even longer without reliable plumbing. With so many local septic companies out there, it can be difficult to know which company to go with. In order to ensure you get the very best service for your money, there here are some questions you definitely want to ask before signing a contract.\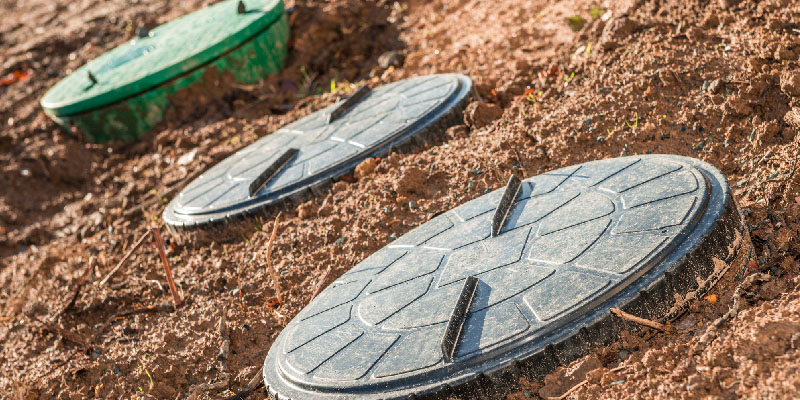 1. Are you licensed?
This is possibly the single most important question you can ask a potential contractor. It is imperative you make sure the individual (and/or company) is licensed. Being licensed means the contractor is officially registered at the local or state level to perform the required maintenance on your home.
2. Who will be doing the actual work?
Larger septic companies can employ multiple contractors who are then assigned jobs based on skill and need. Make sure you speak with the individual who will be completing your work before agreeing on a price so that there's no confusion down the road.
3. What is the total cost of services?
This is important because contractors will sometimes neglect to include the cost of materials or labor in the initial estimate. It's worth clarifying from the very beginning what the total will be, including a potential contingency for problems.
4. When is payment expected?
As a rule, it's never a good idea to pay for services upfront. Contractors should never request full payment for services prior to their completion. It isn't uncommon, however, for payment to be expected in installments as the project progresses.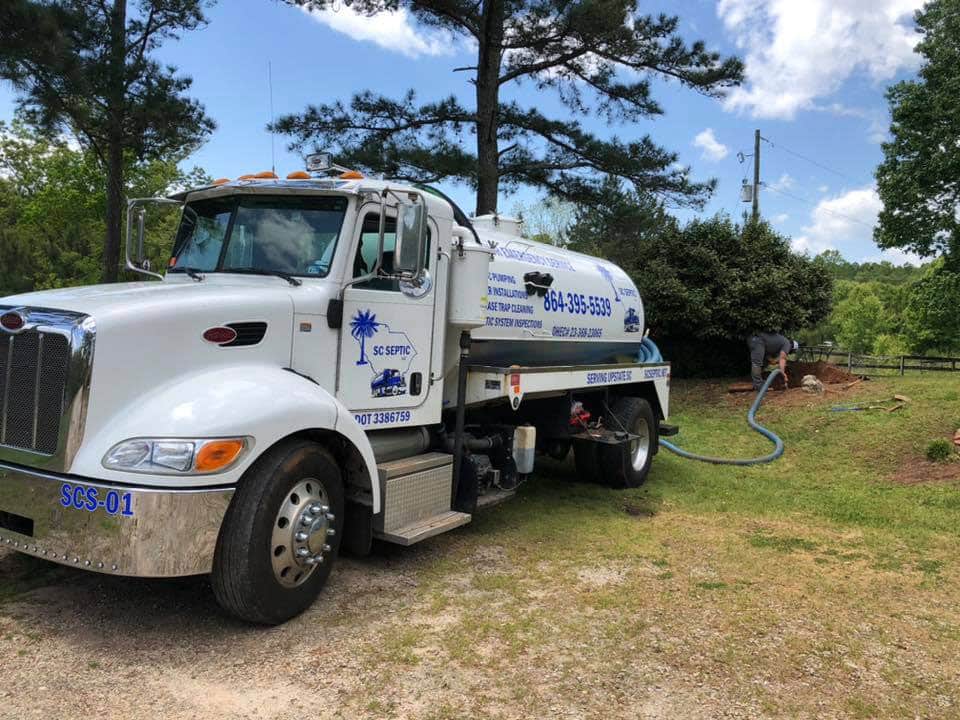 5. Who is responsible for cleanup and possible damages?
Before signing a contract, ensure that your contractor is responsible for both cleaning up after the job is done and any possible damages to your home or property during the process. You don't want to be stuck with a huge mess or additional bill for repairs you weren't responsible for.
Need a Septic Contractor in Greer South Carolina?
The SC Septic is here to help. Take a look at our website for a full list of services offered. You can also call us to set up a free quote today.
SC Septic
2327 Stanford Rd, Greer, South Carolina 29651
(864) 395-5539